by Junchiro Tanizaki, his seminal book In Praise of Shadows chaged how we light in the west. Recently there has been a move in lighting design calling for the appreciation of darkness and shadow in lighting schemes, playfully called 'darkitecture' (Maloney, 2015).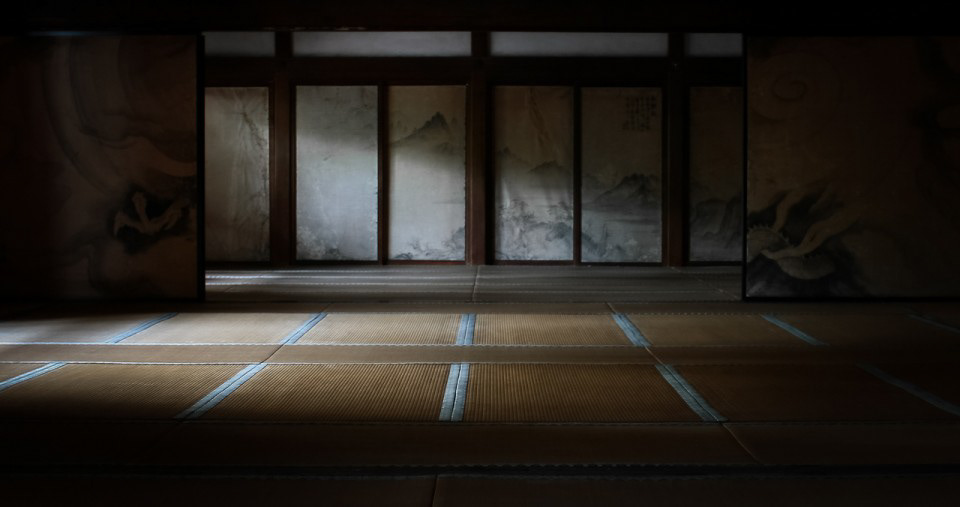 Tanizaki introduces us to the idea not only as to how the mere suggestion of form can be satisfying but also how darkness can provide stillness, quiet contemplation, privacy and concealment in a busy world otherwise bathed in the full glare of electric light (Major, 2015) .
​​​​​​​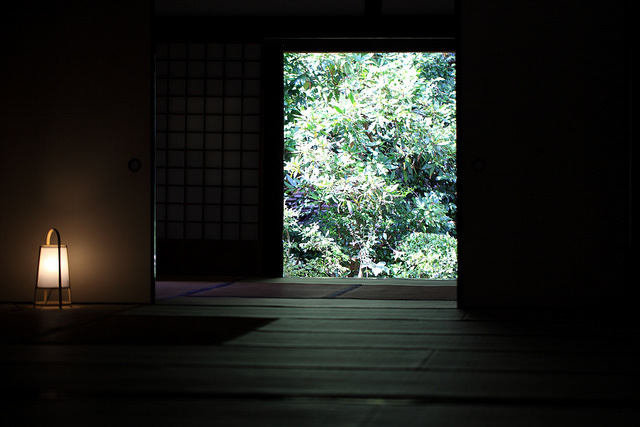 When praise of shadow refers to the electric light source it is the GLS incandescent lamp, a technology that was able to create the even, homogeneous light of the 20th century interiors.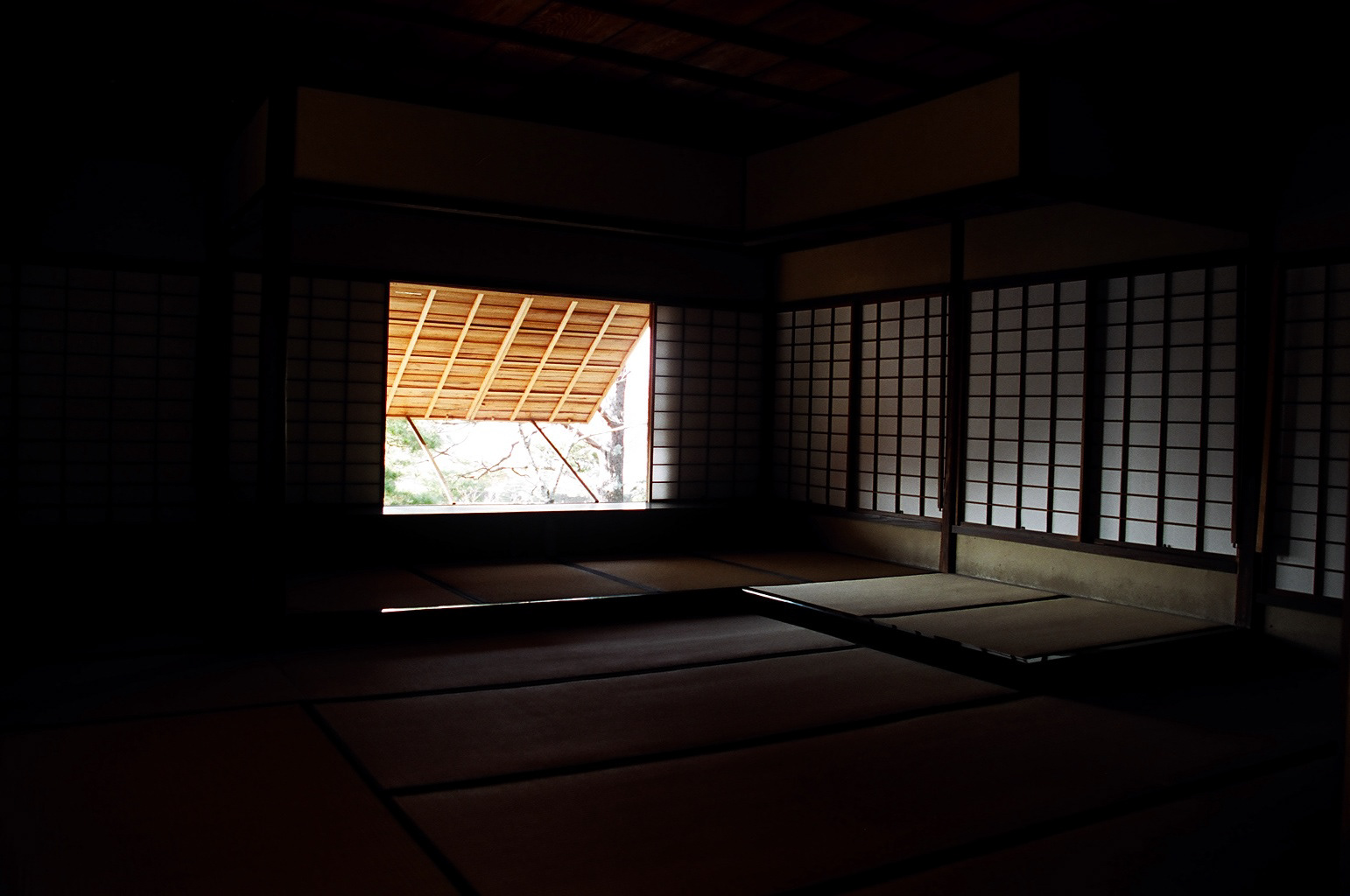 ...in many areas the idea of uniform light is relentlessly pursued with little understanding of the consequences. This approach means our world becomes like an overcast day — gloomy, drab and monotonous — devoid of contrast and definition. Shadowless. This is curious because there are few who would prefer this condition in the natural world over a sunny day when contrast is high, shadows are strong and we are constantly stimulated by the shift of texture and pattern (Major  2005 ).