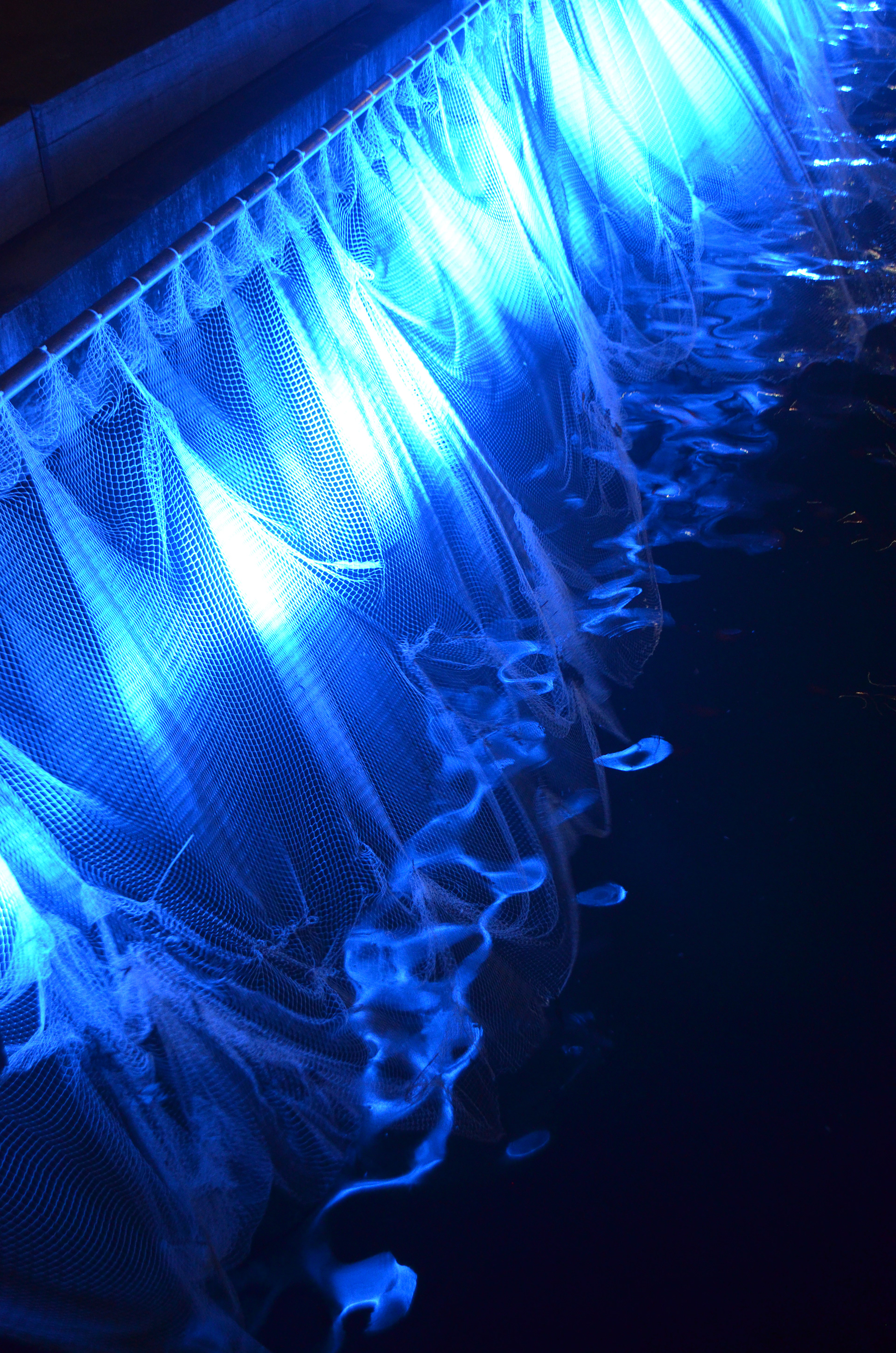 We are light artists working in the public realm driven by a passion for expressing ideas, telling stories and creating experiences. The inspiration for our work comes from a variety of areas (landscape, nature, culture, urban environment) but is always centred on the creation of a coherent narrative and a rich experience for the viewer. We always keep the sensual and poetic at the heart of our work, while exploring the possibilities of both light and materials. 
We have created permanent and temporary public art projects for councils, festivals, architects, retailers and property developers in both interior and exterior environments. We have worked with engineers, riggers, fabricators and a wide array of professionals in the realisation of our work working within budgetary and time constraints, 
Our work has received four Illuminating Engineering Awards for light art and has been published in international design magazines. We were founding light Artist of VIVID Sydney light festivals in 2008 and exhibited for 11 straight years. Our  work  was published in the 2015 Thames & Hudson book Superlux: Smart Light Art, Design and Architecture for Cities and the 2016 University Minnesota Book From Dark to Light. Our book  on our ten years of light art practice will be published by the University of Technology, Sydney ePress in early 2022.