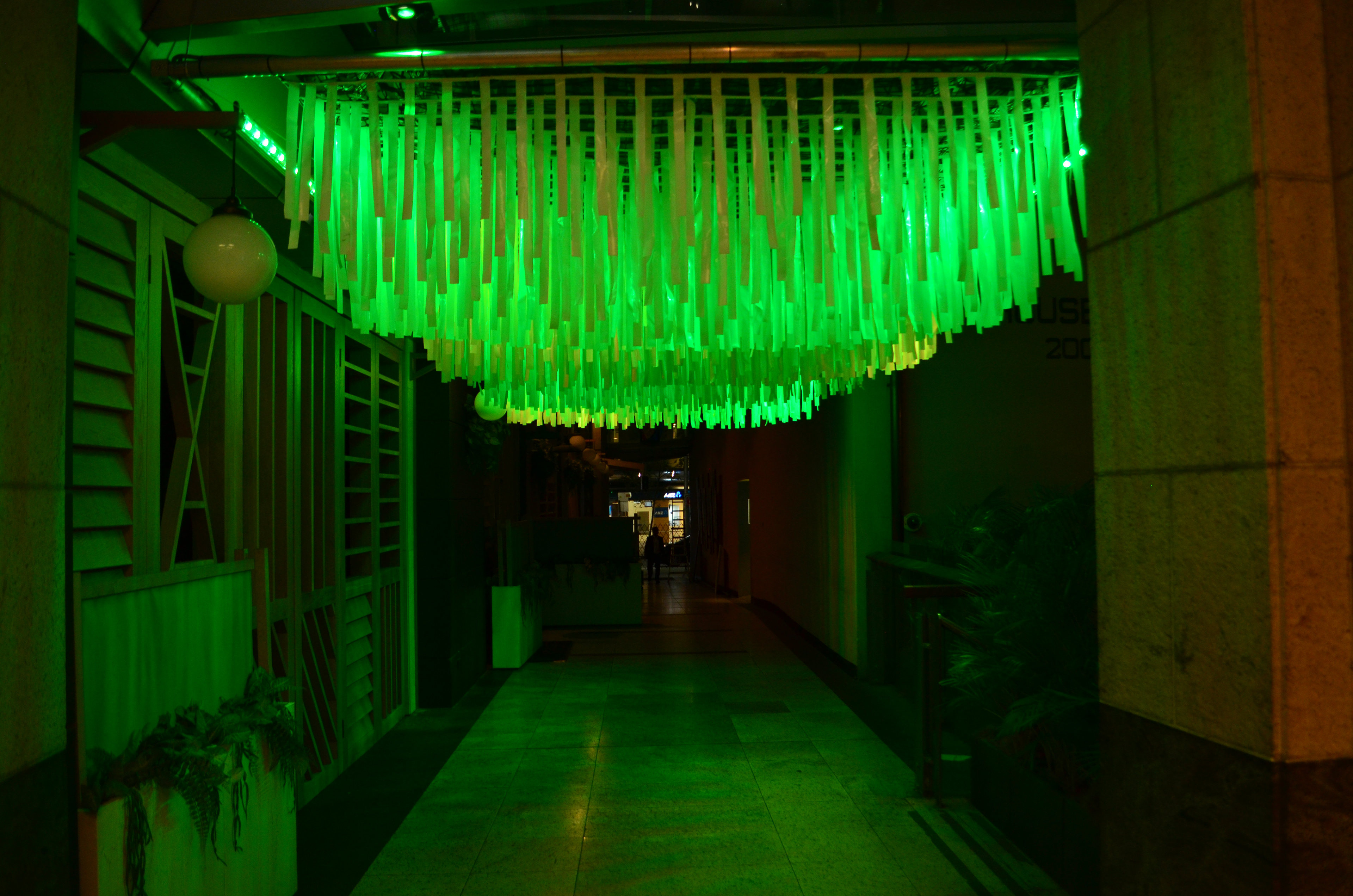 BAMBOO FOREST, The Galeries, Sydney 2018
To celebrate Chinese New Year, we created a 'bamboo forest' for The Galeries retail centre in Sydney. Bamboo is viewed as a symbol of traditional Chinese values. Bamboo is an example harmony between nature and human beings and signifies resoluteness and honour. 
​​​​​​​
Materials: 5,000 reflective streamers. Size: 6m x 3m.